Who's The Boss Screencaps @ 08:35 pm
bookofsorrow
:
Episode: Pilot
# of Caps: 224
Size: 800 x 600
RULES: no hotlinking, comments are love, credit a must.
Note: if you have a request for a specific episode from Season 1, please let me know and as soon as I have some free time again (babysitting will be the death of me!) I will cap it for you.
Samples and A Link To The Gallery Behind The Cut.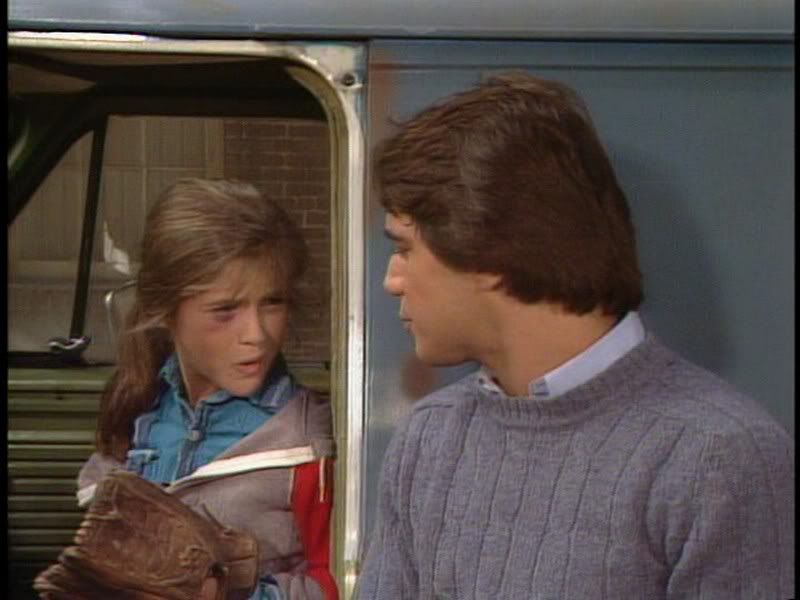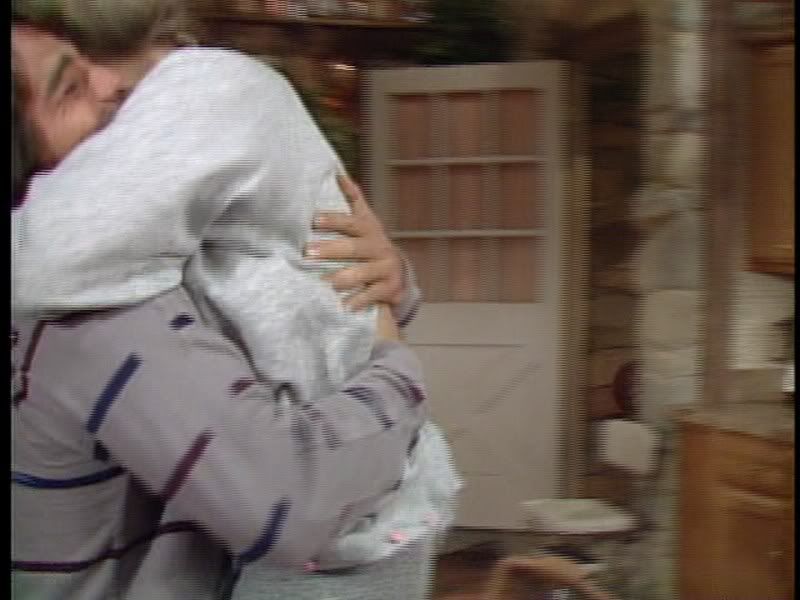 the rest can be found here:
http://s23.photobucket.com/albums/b361/awakeaftermidnight/screencaps/wtb%20season%201/pilot/